---

REI - Bicycle Maintenance Basics Classes
Address: REI Store, 222 Yale Street, Seattle, WA.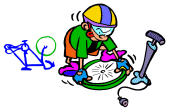 Cost: Open to the Public - No Charge.
Event Details:
Learn about basic components, how to make minor adjustments, determine when something is wrong, and decide if you can fix it or when to get professional help.
Classes taught by REI shop experts.
Check REI store calendar for dates, times and to register.
---

---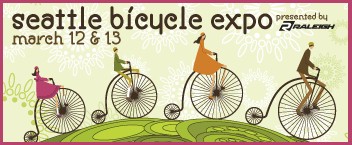 ---

---

---

---

---

---

---

---

---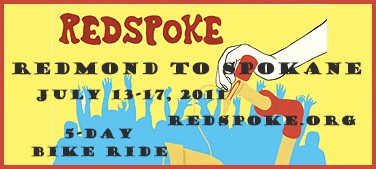 ---

---

---

---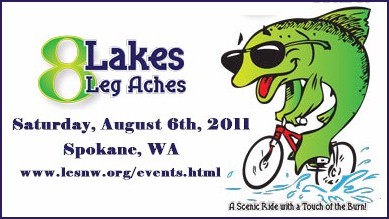 ---

---

---

---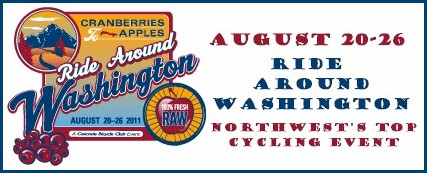 ---

---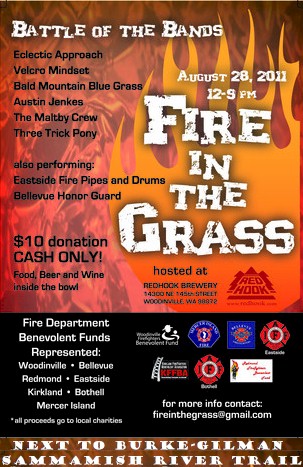 ---

---
September 24th, Saturday, Tour de Whidbey
Whidbey General Hospital Foundation Event
Ride Start: Greenbank Farm, Coupeville, WA.


Meet/Start: 9am at registration desk.
Ride Distance: 10, 28, 40, 50, 60 or 100 miles.
Ride Terrain: Rolling or Rolling/Hilly.
Ride Details:
Join other members on this year's Tour de Whidbey. For details, click here.
Catch the 7am or 7:30am ferry from Mukilteo to Clinton, start riding at 9am, giving everyone time to get to the start and eat a nice stack of pancakes before leaving.
Registration 7-9:30am at Greenbank Farm where all rides begin and end except Family 10 mile loop which begins and ends in Historic Waterfront Town of Coupeville. Scrumptious pancake breakfast, well-supported break stations and a delicious post ride Chili Feed.
Tour de Whidbey 2006 Pictures. Tour de Whidbey 2007 Pictures. Tour de Whidbey 2008 Pictures. Tour de Whidbey 2009 Pictures. (Clicking on gallery thumbnails blows pictures up to screen size.)
Bicycle flashers and bright clothing recommended.
We will have fun - invite friends to join us.
---

---